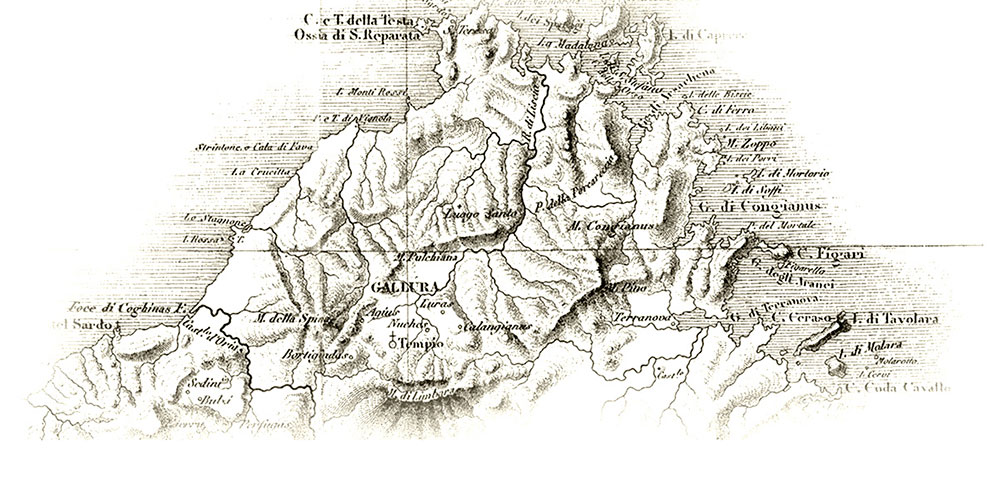 In Gallura
with the travelers of the 1800s
trips, tours, routes, roads, routes, itineraries, paths
A project conceived and created by Guido Rombi
It was at the beginning of the nineteenth century that Sardinia began to be at the center of an unprecedented not only historical and geographical interest, but also anthropological and literary in general. It was in the Romantic age and a new sensitivity was taking hold, the discovery of national and territorial differences and specificities. And so, after it had remained off the travelers' itineraries for centuries, now the Island – with its history and its stories, its customs and traditions – begins to be visited and brought to attention (still marginal, of course). of Italians and Europeans.
Most of the travelers are foreigners (especially French and English), few Italians (above all the Savoyard Alberto La Marmora, who however writes in French). Some are true scholars – geographers and naturalists like La Marmora and Smyth -, others (most of them) are literati, like Valery, Tyndale, Vuillier.
However, everyone is struck by the charm of the island, and of Gallura in our case: by the geographical beauty of a wild territory that inevitably immediately steals hearts and minds, but also by its archaic and primordial civilization, a sort of "society-nature". still contaminated by the modernizations that took place in European civilization. The image and already the myth of Sardinian bandits (in fact any shepherd could be) with long beards, with daggers and rifles, in traditional dress and black cloaks dropped on their heads, but also men of honor, usually accompanies their travels : everyone hopes to see them, maybe meet them.
Sometimes these travelers / narrators take up the stories of others: their personal experiences are accompanied by the news of the books already published and sometimes they are also influenced by them. And anyway, to read carefully, each of them always adds something, especially on an emotional level, of the places visited, leaving us stories full of interest and suggestion.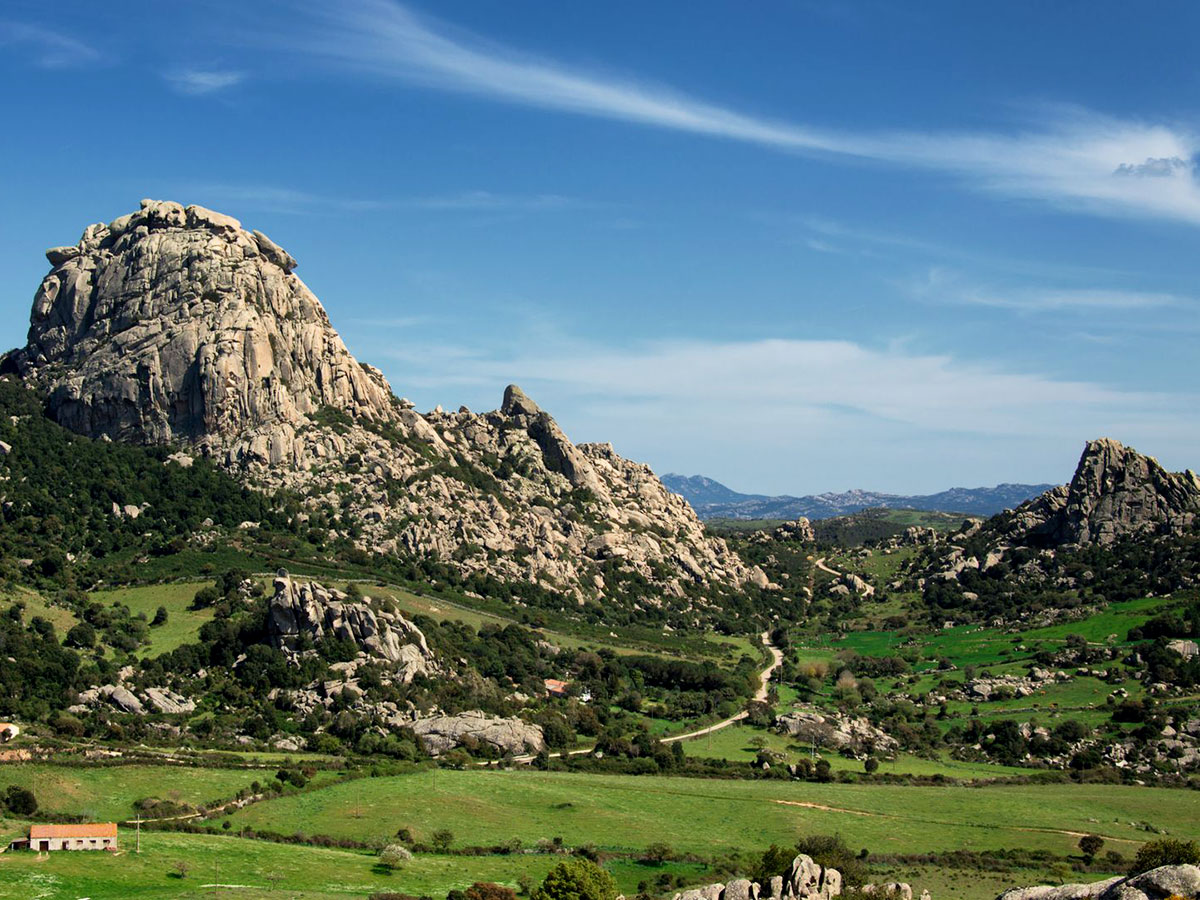 THE ROUTES OF TRAVELERS
Traveling in the Gallura of the 1800s to enjoy the one of today enriched by an ancient, fascinating and surprising plot
Stories richly illustrated with maps, drawings, lithographs, paintings, historical postcards and many beautiful photos. TEMPIO, AGGIUS, LUOGOSANTO, SANTA TERESA, LA MADDALENA, ARZACHENA, OLBIA, GOLFO ARANCI, TAVOLARA and many other places (inland and coastal).