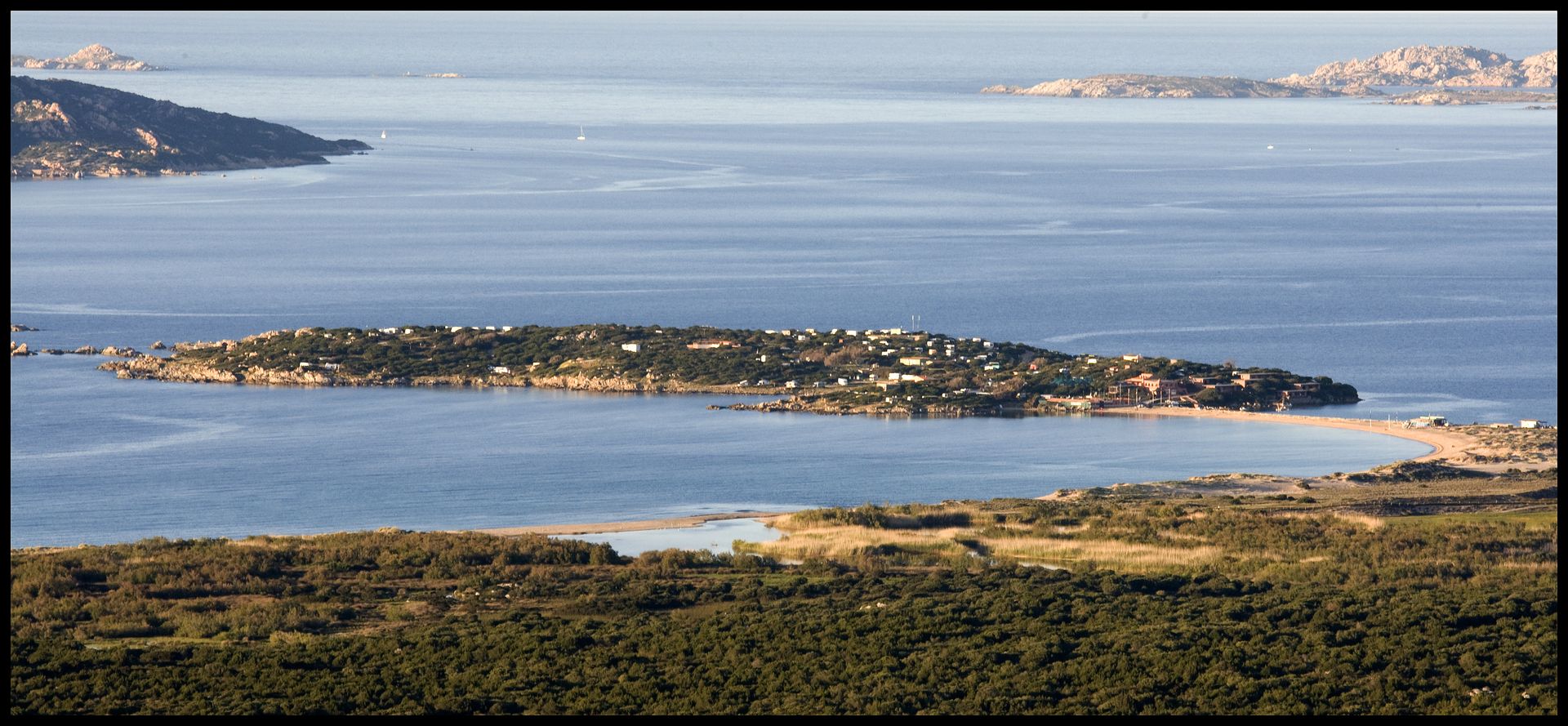 In Gallura
with the travelers of the 1800s
The present work intends to contribute to filling a gap in the offer to tourists of quality cultural products / services.
Our territory and our countries are in fact – some more or some less – quite late in this field. There is a lack of guides, itineraries, maps and maps in several languages ​​that present our territory and our villages to travelers and visitors.
Hence the idea of ​​a product that was on the one hand rich in cultural content and packaged with the rigor of historical studies and on the other hand of a popular nature, to be read quickly and with taste.
To achieve the goal, it was decided to draw on a classic of Sardinian culture, the so-called travel literature of the 19th century, one of the most used and cited sources for studies on Sardinia.
How and in what sense did this well known and used source become the basis of an original project?
The idea was to summarize those wonderful travel books, proposing them not only in Italian but also in the original language, therefore richly accompanying them with images (another very long and demanding work of research and sorting): images – prints and paintings – on the other hand, they are another way of presenting Gallura and Sardinia and with it the names of good artists (Sardinian and otherwise) who were the first to depict it in the nineteenth century; and where the images fail to illustrate the stories, the first photos and postcards were used and finally – especially for the magnificent natural landscapes – beautiful modern photos.
A sort of travel guide was thus created in multiple languages, agile, easy to read, attractive, full of illustrations, which thus rethought is a proposal – at the moment – certainly original if not strictly unpublished.
A guide / itinerary of the Gallura of the nineteenth century that retains its usefulness and still attracts attention today for the discovery of the villages and the territory, not very dissimilar in terms of urban, geographical and environmental descriptions compared to two hundred years ago.
And this has an undoubted fascination: it means making tourists meditate who, in this Gallura where they arrive in 2019 and will come in the years to come, back in time – between 120 and 200 years ago – other travelers had already passed. And not only had they passed it, but they had spent so much time there to write memoir books, merged with the history of Sardinia itself.
An even greater fascination for English and French tourists: the stories immediately bring to their evidence – from the first impact, let's say graphic / visual – that these important texts for Sardinian culture were mostly written by their compatriots and published in their country of origin, perhaps in their own city, and perhaps in a street that still exists today and is known to them.
In short, this Guide cannot help but meditate a shrewd and sensitive reader, invited to live and see the present enriched by an ancient plot.
A special thanks goes to the many photographers and collectors who generously made their author photos and historical postcards available. Also to publishers for granting the use of their translations.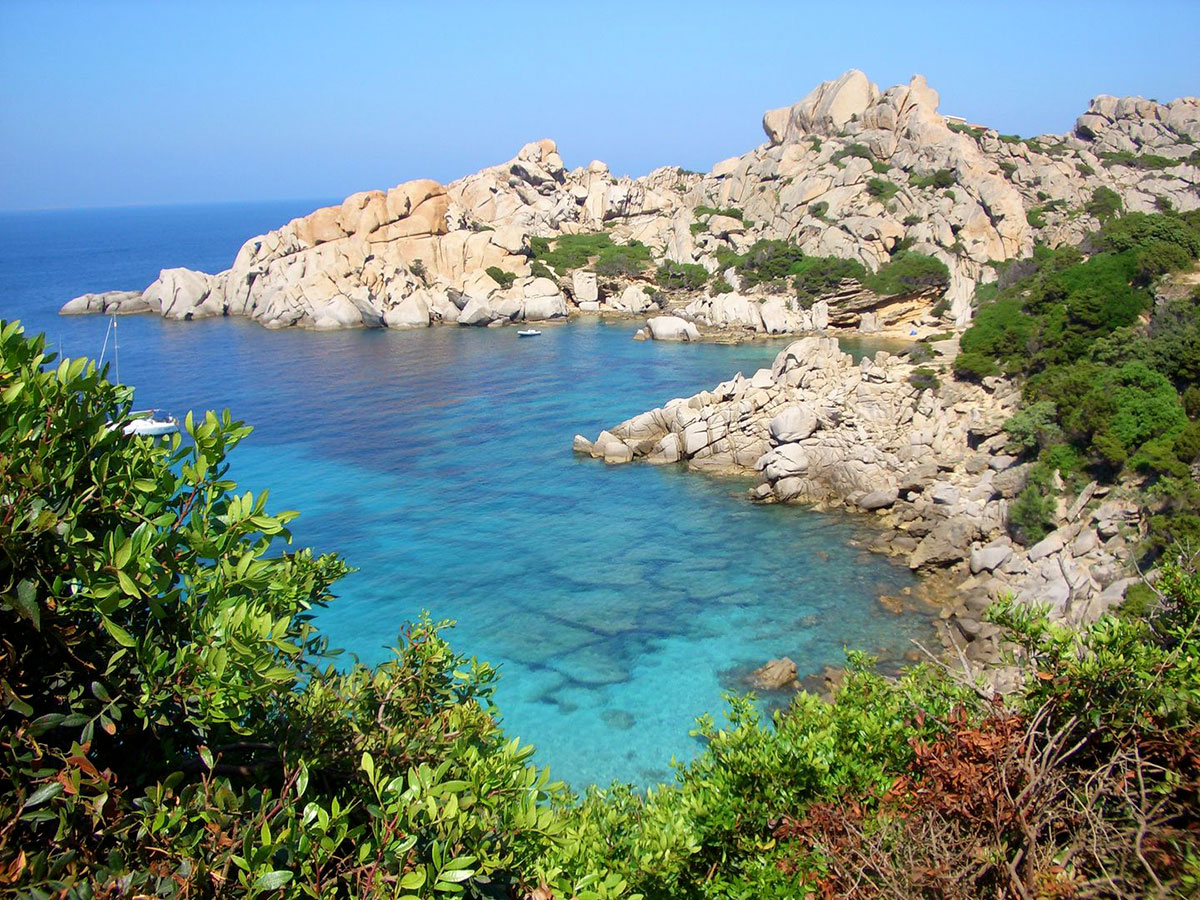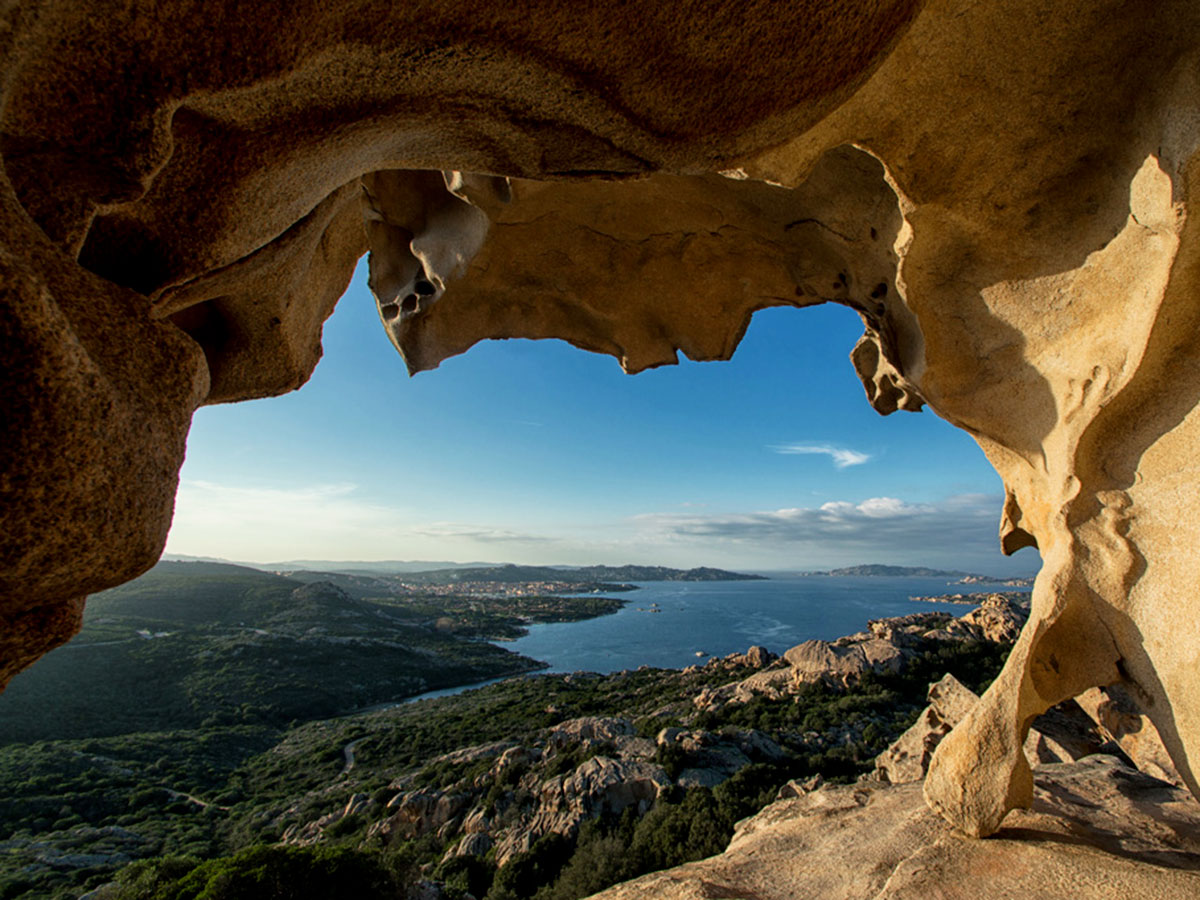 Do you want to become part of our Partners or send us photos / videos of Gallura?